Research and Insights Roles from Spalding Goobey Associates
---
We work with leading research and insight agencies /consultancies and the insight departments of client side organisations. We also work with media agencies and brand and innovation agencies. We recruit permanent and freelance positions. These include, but are not limited to:
Big Data / Analytics / Intelligence
Brand
Business Development
Category Research /Retail
CRM/Loyalty
Data Science
Digital/Social Listening
Insight
Innovation
Market Research
Marketing science and statistics
Mixed Methodology
Project Management / Operations
Field and Ops
Qualitative Research
Quantitative Research
Strategy
UX
Search our research and insight jobs today, or send us your CV and benefit from our specialist knowledge of the research and insights marketplace and friendly, personal approach.
If you're looking to recruit market research and insights talent, learn more about our expertise here
From the blog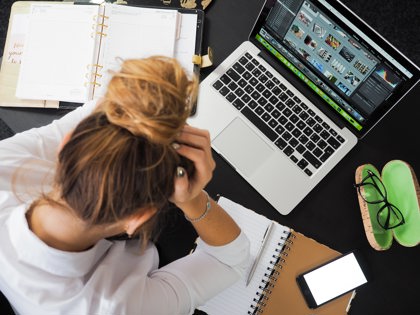 07/05/2019 Cutting Corners On The Induction Process Is A costly Mistake – Just Ask Amy
Last week a new candidate, let's call her Amy, made contact with our office for the first time seeking advice on her job situation. Amy had recently started a new role with a research agency in London but after being there for four weeks was wondering if she'd made the right move. On paper, everything sounded as though it should've been hunky dory – how could Amy be so unhappy in her new role?