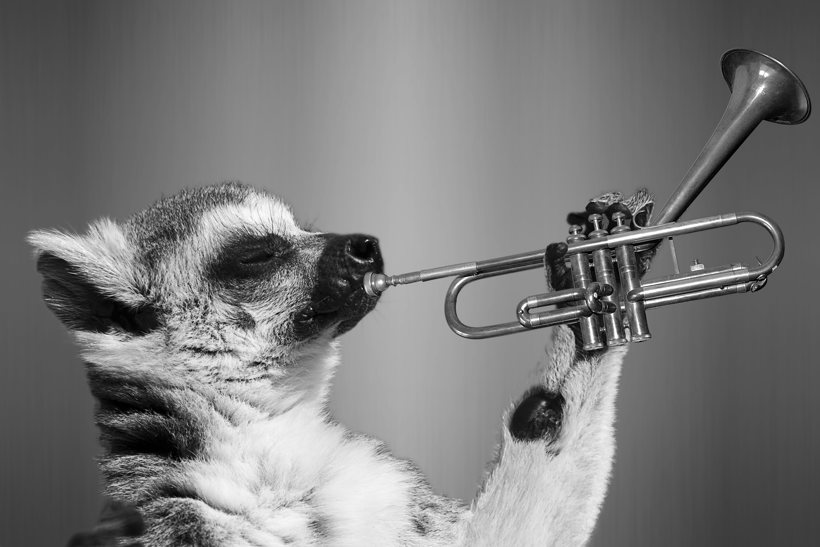 "I recently worked with Andrew to secure my latest role after 6 years out of the industry! I was nervous to say the least but Andrew managed my transition back into research expertly, working closely with my and my now employers to make sure I secured just what I needed. I strongly recommend Andrew - he doesn't pressure or hassle, he just wants to successfully match employers and employees."
"Caroline and the team at Spalding Goobey have recruited for me over several years and consistently deliver a great shortlist of candidates and have had 100% success rate in placing excellent people into my team. I know I can rely on Caroline when I have an urgent need or longer term requirement. She clearly understands Insights teams, is able to work across all levels and takes the time to listen and understand both the client and candidates perspective. It's a pleasure to work with the Spalding Goobey team and I am very happy to recommend them."
"Andrew was very good in supporting me during my job search. After initially trialing a number of recruiters, Andrew stood out for being the most inquisitive and understanding of my needs and areas of interest. He was able to suggest relevant roles, and eventually helped me to secure an excellent position which met all of my criteria. Would thoroughly recommend." 
"Whether looking for a job or looking for a candidate I would highly recommend Spalding Goobey Associates. Why? Well, they listen, they understand and they deliver. Rather than send endless CVs to their clients, they spend time getting to know candidates and getting to know companies and therefore ensure they match candidates to companies and vice versa. As one of Andrew's clients, I trust Andrew to do the filtering process for me, so that when a candidate is sent over, I know the fit is there. The majority of our employees have been sent by Spalding Goobey and we have yet to be disappointed."
"Caroline is a top-notch recruiter who was able to understand my rather demanding requirements and deliver candidates who were well matched and worth seeing... this is an unusual talent and very much appreciated. She came highly recommended to me and I am happy to pass on that enthusiasm to all and sundry."
Take a look at our list of recent clients and please get in touch if you would like to discuss how we could assist you with your recruitment needs.
---