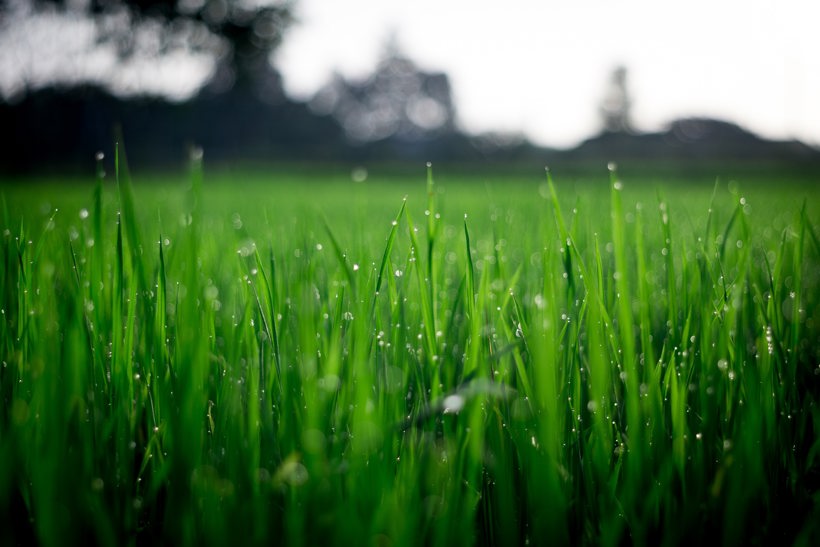 We often get agency researchers approaching us, wanting to make the transition to an in-house insights team. With the right technical skills and sector experience, the shift can be seamless, but there are differences to consider.
It's widely acknowledged that agencies are high-tempo, high-expectation environments. Multiple clients and a focus on billable hours means the need to meet deadlines is very real. Clientside roles typically have a steadier workload and you will more likely be able to take your work home instead of being in the office until midnight.
Whilst these stereotypes often hold true there are other factors in play. Many agencies also now promote flexible working, especially for more experienced researchers and so do investigate policy around work/life balance. The 'work hard, play hard culture' prevails in many London agencies but the long hours and exposure should pay dividends later in your career.
Clientside can bring frustrations around bureaucracy and budget freezes and the most given reason for clientside researchers wanting to switch sides is the desire for more fun, buzz and creativity, varied clients and learnings from other practitioners.
The in-house insights team advices the business, manages the projects and draws insights but most excitingly they live and breathe the brand and see the fruits of their labour more clearly.
As with any fast-paced environment, the turnover of staff within an agency is higher, and opportunities to progress can be limitless. Starting your career in an agency will offer better progression, and this is very compelling. Career progression on the client-side is more likely to be slow and steady. So we see many clientside insights professionals progress into marketing or commercial roles (many to return later lamenting the loss of strategic input).
With regards to pay, data shows clientside is more profitable. There are spikes in earnings through a career – clientside juniors can do very well, but the opportunity to progress quickly on the agency-side means by mid-senior level they catch up or overtake then ultimately at the very top there is everything to play for on either side.
For us as recruiters, one of the key influences we can have on our clients is in convincing them to interview outside their brief. Sadly the answer is more often than not 'no', especially for those travelling clientside to agency. There is no time for training, concern over cultural fit, the lack of technical experience and of course a willingness to 'sell'. However there are other salient drivers that will often overtake these concerns. Real advantage can be found in specific skillsets such as advanced analytics, behavioural science, social listening, communities management or cultural insights. Where candidates have knowledge that is in the ascendant then other concerns can magically fade away. As market research continues to modernise the truly engaged and progressive will pursue careers that expose them to innovative methods and thinking. Keeping up to date is a huge benefit and should allow you to nimbly cross agency to supplier several times in your career.
If you're thinking about a move, please don't hesitate to contact our experienced recruitment team.
---