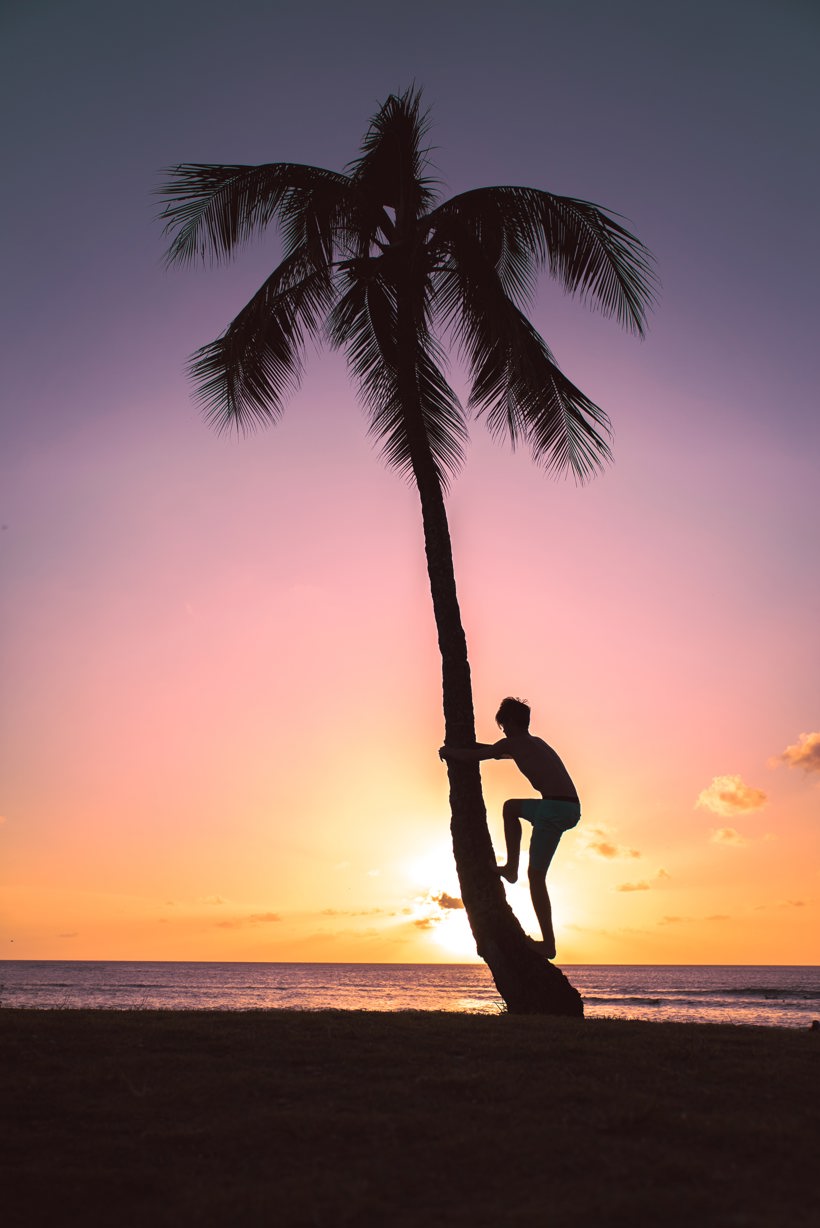 This month, Andrew Goobey shares his five key observations on the market research & insight industry, as published in the MRS Industry Report. Here's part 1:
Modernity
Even though we realise the broad economic picture is hesitant for obvious reasons, we have had another busy year in a small recruitment business serving the ever changing and dynamic insights industry.
We are all in a sector focused on the changes that are coming round the corner and measuring the present to understand the future, so it's no surprise the talented business leaders and visionaries in our sector are constantly evolving their offers and using technology to be better and faster and provide their clients with the best possible insight or measurements to make evidence based decisions.
As a result of all this disruptive progress portals, platforms and technology enabled solutions have been launched and so the need to locate the best commercial people has been on our minds a lot his year. We have handled more business development roles than ever before and it seems the industry is becoming a bit more relaxed about research and design experience and seeing the BD professionals as being a key function for growth.
Read the full article here: https://www.research-live.com/industryreport
Browse our latest market research jobs or read about how we could help you fill your market research vacancy
---