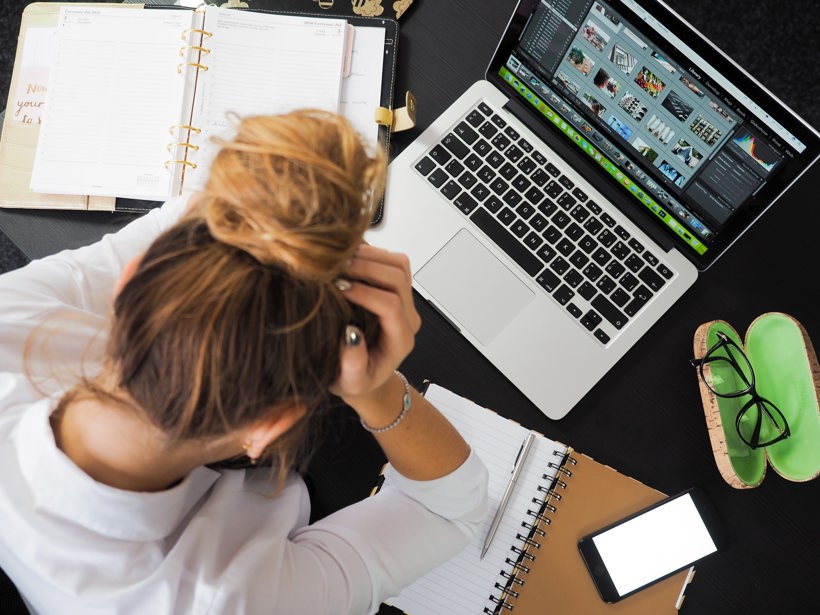 Last week a new candidate, let's call her Amy, made contact with our office for the first time seeking advice on her job situation. Amy had recently started a new role with a research agency in London but after being there for four weeks was wondering if she'd made the right move. On paper, everything sounded as though it should've been hunky dory – how could Amy be so unhappy in her new role? After delving a little deeper it seemed that the love shown to Amy during the recruitment process had disappeared and now four weeks into her induction process, she felt abandoned.  What should've been the start of a long and fruitful relationship for both sides was already tainted. When we sit down to think carefully about the implications of the induction process, this lack of attention is baffling.
A successful employee induction process provides a chance for organisations to easily sell themselves to new employees. But whilst first impressions, employer brand and reputation are given serious thought through the recruitment advertising and interviewing stage, many organisations fail to continue this enthusiasm through to the induction process and this can be an expensive oversight.
The temptation is to provide the new employee with a company handbook, a log in to the HR portal and an appointment for an IT set up session and let the rest sort itself out.  Effective inductions take a lot of time, often from the very people who have been covering the work of the vacant position while the recruitment process played out, so it's not surprising that corners get cut.
Our clients often ask us to find candidates who are able to 'hit the ground running' and whilst this is a valid request in relation to their technical  research skills and experience – even the most competent researcher benefits from a settling in period with their new employer. Getting used to the new culture, team structure and IT systems all takes time. In smaller organisations, regular catch-up meetings can be enough to identify any potential problems/ dissatisfactions /training needs before they arise. In larger organisations a tick box approach can be useful:
One-to-one meetings with department heads and managers
Introduction to mission, goals and values, general office and IT training (state what larger organisations do)
Plan for their first week in the role – given in advance of their start date if possible
A team welcome lunch
Administrative and housekeeping must haves - Health and safety, first aid, fire procedures, pay, company policies and procedures (absence reporting, time off requests, policies on grievance and discipline)
Larger organisations also run employee satisfaction surveys to gain feedback and ensure their HR processes are evolving. One of the prominent questions here is 'do you have a best friend / good friend at work?' This is a key factor in overall employee satisfaction, the roots of which begin during the induction period.  The first impression offered by a business will largely dictate whether or not the employee in question develops that all-important emotional connection with the organisation early on – something that is a lot harder to do once they are a well -established employee.  This of course directly impacts employer review sites such as Glassdoor.
A new starter like Amy needs to be given the attention they deserve but the induction process also needs to be appropriate to the size of the organisation. Rather than being a waste of valuable time, getting the induction process right ensures good employee retention rates, the reputation of the employer and overall satisfaction of the employee as well as ensuring the new member of staff is fully up and running more quickly, which after all is in everyone's interest.
Get in touch for more information on how we can help.
---