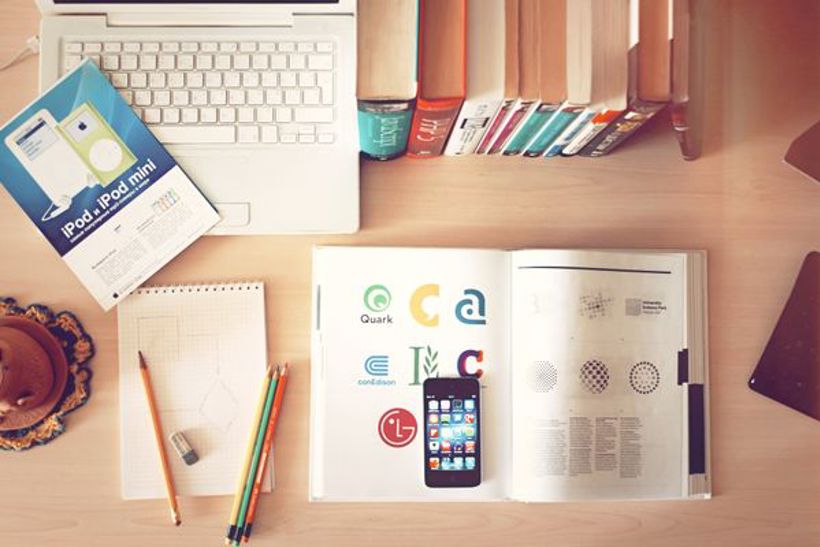 LinkedIn has been around long enough for all of us to agree it has its uses for job seekers. And with over 25 million members in the UK alone, there is a huge pool of talent ripe for the picking. So then why, as an employer, would you bother using a recruitment agency?
Well, there are many reasons why most companies still outsource some or all of their recruitment to agencies. The typical hire is led by the Line Manager on top of their day-to-day tasks, so time-pressure can leave recruitment feeling like a rushed chore. Job specs are written hastily, an ad which reads like a wish–list is posted, a spare 20 minutes is spent resourcing, and within a day or two a barrage of unsuitable CVs arrive in the inbox. If you're fortunate enough to have an in-house recruitment team, they are likely to have multiple line managers, all asking for their vacancy to be filled immediately. So resources, time and money are tight from all angles.
Effective recruitment requires a consistent and dedicated investment of time in order to source any candidates, never mind the right candidate. Agencies speak with new candidates daily and when a perfect candidate for your team comes along, we'll consult with you, before you even come to us with a vacancy. We act as a unique and specialist extension of your team. We actively search (scouring those 25 million for 'the one'), we advertise on a broad range of media, we process applications as they come in, we'll schedule the interviews to suit and keep you fully informed along the way. Crucially we also manage the offer process too – from salary negotiations, counter-offer scenarios and the finer contract T&Cs. This isn't just a Friday afternoon job for us. This is what we do.
The fees you pay for using our service are transparent and fair: recruitment takes time and expertise, the highly specialised and well paid roles taking more time and skill to source, which is why the traditional salary % fee works. We absorb the costs of LinkedIn, numerous job boards, advertising and highly skilled consultants and resourcers so that you don't have to. You will only ever pay a fee upon a successful hire and in the event of a new employee not working out, we will find you another candidate free of charge, or give you your money back – the whole process is risk free.
So whilst LinkedIn has opened up a database of millions of CVs, the vast majority are not active job seekers. It takes skill and tactful conversations to convince talented individuals to consider their options elsewhere and ultimately turn them into an applicant.
LinkedIn is not just another CV library, it's a very different beast and there is a whole lot more to recruitment than just finding any old person to do to the job. That would be easy. It's about transparency, quality and effective communication. The real search is no longer for talented candidates, it's for talented recruiters.
---