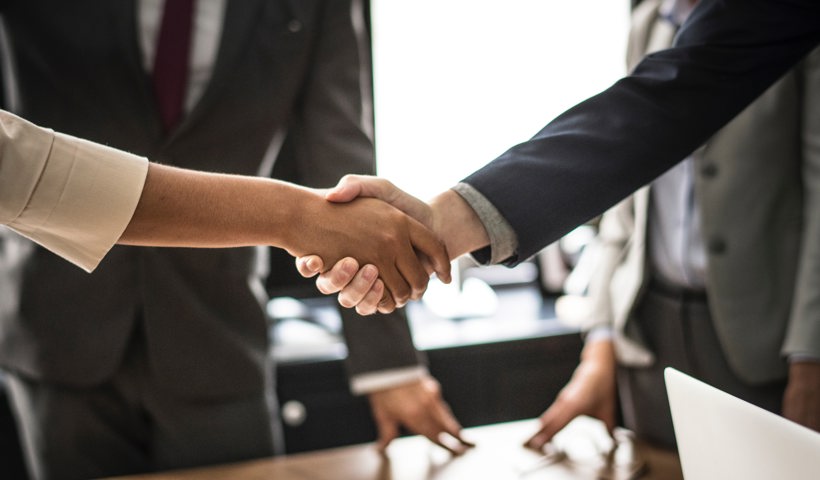 Your CV is immaculate and you have made it through the CV screening stage, now what? Your first interview with a potential employer marks the beginning of the recruitment process, and first impressions do count. An interviewer won't justify putting you through to a second round interview if you have made little effort to impress, no matter how great your skills are.
Do your research
Research the company through their website, LinkedIn page, twitter and blog and any news articles on them. Search for the company name as a hashtag. Who are their clients, how are their teams set up, which methods do they specialise in? Have they won any awards?
Research the Interviewer. What is their role, where have they worked previously?
Study the job specification thoroughly so that you know what's expected.
Types of interview
A general chat. The interviewer may want to get a sense of you as a person and potential employee by asking open ended questions around your experience and aspirations. Familiarise yourself with all of the details of a couple of relevant research projects that you've been involved with recently. Speak confidently and knowledgeably about them. Interviewers are generally more interested in the story-telling aspect of this. i.e what you gave to the client that was interesting and useful to them. Don't get bogged down in the mechanics.
Competency based interviews. These are used to ascertain whether you have the right skills to take the position on.  Rather than investigating past achievements, they place emphasis on predicting how an individual would behave in a certain scenario. Key competencies include leadership, problem solving and decision making. Competency based questions are phrased in a particular way:

Tell me a time when a project went wrong. What did you do to solve the issues?
Can you think of an example of how you managed a difficult client
Take time to think of specific examples of professional situations you have been which demonstrate the key competencies mentioned in the job specification, and be ready to use them when questions phrased in this way come up.
Every company wants to feel that they are your number one choice of employer so being positive and keen throughout the process is key. You can demonstrate your initiative by having one or two questions to ask the interviewer at the end. Don't ask something which could have easily been looked up on line and try to be specific.
So whether a first interview takes place over the phone, via skype or in person, thorough preparation and professionalism are essential for making it through to the second round.
For more tips and advice on successfully navigating the recruitment process, check out our website, www.spalding-goobey.co.uk
---