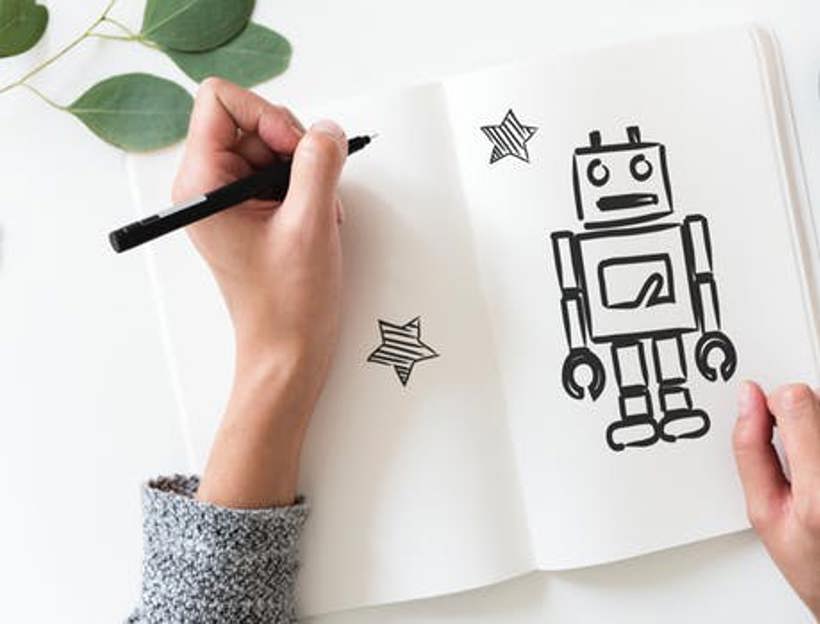 When my corporate clients in the more male dominated sectors (e.g Finance, IT, professional services etc) ask me how I assure an even split of male and female applications are filtered through to them I have always been happy to report this hasn't been an issue in our industry as females have been well represented over the years. This is confirmed by the big agencies reporting a higher number of female to male ratio in their professional staff and clear replication across other Insight and Research functions in other environments. The 'go to' Psychology degree for our industry also has a higher % of female alumni and so these are all positive signs for our industry. Given females still trail in professional roles generally in the UK the Market Research industry should be proud of its continued balance.
Females are also well represented across levels too, from senior management right the way through to juniors and it is only at that elusive Board level that women lag behind (as well documented across so many industries).
But with the refocus to data and tech, how do we keep this figure looking so healthy? We are seeing very real signs of tech and data qualifications being valued and sought after as businesses react to the need for these skills. Big Data and Analytics are actively being merged with traditional Market Research teams across so many of our clients and the new openings are heavily weighted towards IT and Analytics.
The concern then is that girls are encouraged to take up more technical degrees but also for degree courses to adapt as quickly as our industry is changing. Looking to the future the even more pressing question is 'what gender is artificial intelligence' and how then, should businesses measure equality in the workplace?
---