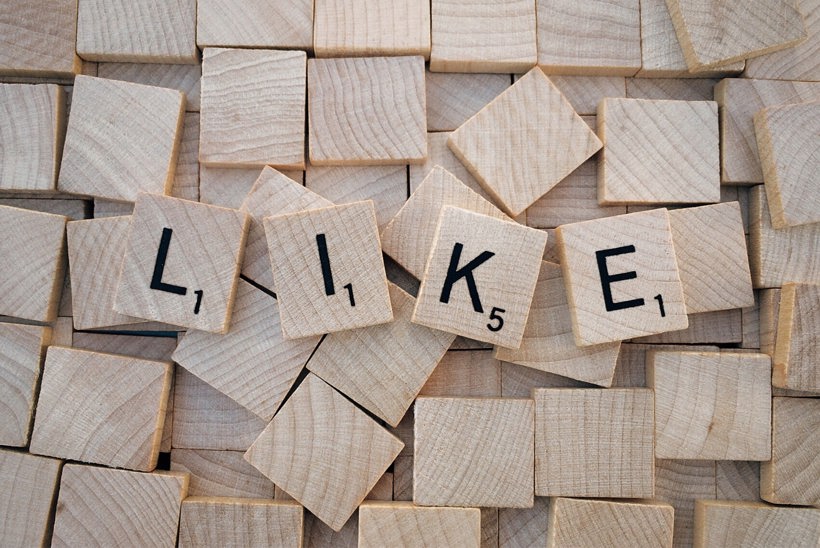 The rise of social media over the years is obvious to us all. Whether it's a quick snap to show where you are or what you are doing, promoting the latest trend or simply keeping up to date with the next Dele Ali challenge, the vital thing here is instant accessibility, being in the moment and capturing real time data. So it's not surprising that the research and insights space has fully embraced it.
Traditional research methods are still at the forefront of good practice but with ever tighter budgets, clients are turning their attention to social media as a cost effective and in depth tool for gaining insights into their consumers, competitors, market and brand.
So what aspects and elements are businesses utilising in social media in order to achieve those key market research answers:
Real time insights: There are many social media listening tools offered by twitter and Facebook which allow you to analyse trends and conduct research and insight by simply searching the latest posts and popular terms. Also you have the ability to gain in depth insights on emerging trends and see what consumers are really talking about in real time by using Hashtag searches.
Learning the language of your consumers and competitors: Understanding the language of your consumers is vital and it determines the success of your product or business. You are able to track what consumers are saying and the language that is used to describe your particular product, service or brand and utilizing those terms to form your own marketing strategy.
The wider reach: Utilising social media allows you to reach out to consumers in near enough every marketing demographic. A recent (universally available) study showed that 80% of people with internet access use social media, making the potential audience far bigger than any other marketing panel, database or media source.
Engaging in discussions to unearth new trends: Market research is led by questions. The insights you gather are as good as the questions you ask. With the broad landscape of social media and its interactive platforms, this allows you to gain information from simply observing and interacting. You have the ability to join discussions as an equal and unearth those hidden insights that you would have missed through other research methods.
Cost efficiency: The difference in cost between social media listening tools / intelligence and discussion groups and surveys is astounding. Bear in mind that social media interaction and engagement serve as a marketing and advertising tool for your business or brand, offering hidden value. With careful planning, very few market research tools offer the same cost efficiency as well as the overall benefit of social media research.
The benefits of using social media are overwhelming: real time insights, the discovery of hidden trends, the ability to target and interact with your audience and demographic, reduced costs and the ability to identify what competitors are doing. It would be unwise of any business or brand not to embrace the power of social media in one way or another.
---