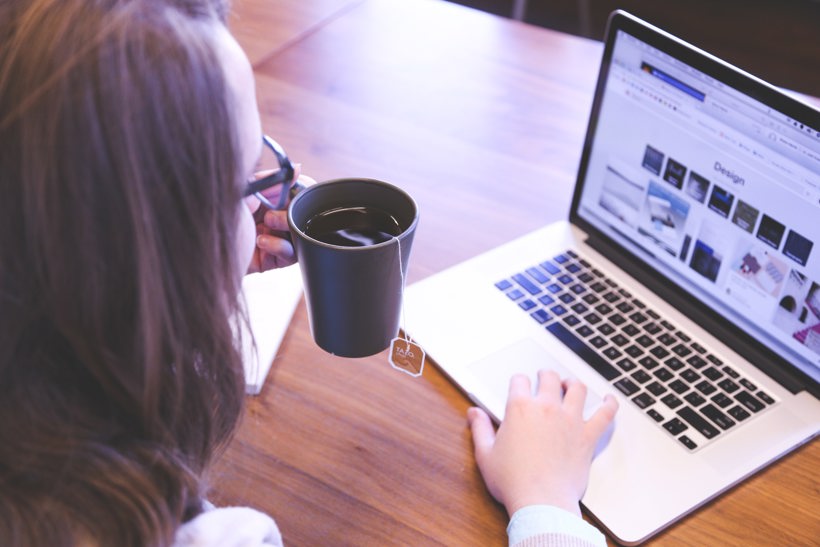 As the UK government announces that employees should work from home wherever possible, a raft of organisations are urging their teams to stay away from the office. While for many businesses in the research & insights sector, remote or flexible working practices may already be established, there are still many who don't yet have the infrastructure, or – let's be honest – the appetite to implement home working on a large scale.
We have all heard stories from friends and family of businesses who are quickly buying up laptops and looking at ways to be able to keep the cogs turning without the need for face to face contact and staff in the office. However, this very much seems like a short term solution to what may be a long term issue.
However, with businesses having to very quickly adapt to remote working, meetings being held mainly online and the lockdown of travel, it's not outside of the realms of possibility to see that – when the dust settles – we may be looking at the office, and our ways of working, in a completely new light.
Home and Remote Working – The Benefits For Business
Home working isn't a new phenomenon, in fact, those who work from home account for 13.7% of the UK workforce, with many more employees who say they would like to work remotely. In the USA it's more like 50%.
While there are of course industries and roles where home working just isn't possible, for many knowledge workers it's the case that it is eminently possible, but either organisations or even individual department heads have been reluctant to embrace working from home practices. However, at a strategic level, there are clear benefits.
With rising rents in most cities, the cost savings associated with not requiring additional desk space is an obvious benefit. The IPD Blue Chip Office Index put the total property cost per occupant at £4,800, so keeping numbers in the office down can lead to fairly hefty savings.
Additionally, with travel and meetings currently curtailed, more and more businesses are getting on board with bringing meetings, training and even socialising and events online. Whether this will "stick" time will tell, but the cost savings are clear.
Access to Talent
This is, in our opinion, one of the biggest benefits of embracing a culture of flexible or home working. Remote working offers businesses the opportunity to cast their net much wider when it comes to finding the best market research talent.
For organisations who embrace home working, they can hire the best person for the job, no matter where they (and their ideal candidate) reside. And it's not just about location – long commutes, long hours and inflexible practices can mean that parents or others looking for a better work/life balance often turn down a role to find something more flexible. By offering home working, flexi hours or other remote solutions, organisations may be able to better tap into this talent pool.
Of course, we cannot presume to know what the outcomes of the Covid 19 outbreak will be. However, I have a feeling that we are looking at a once in a generation event that is likely to change both social and business interactions for good. 
---